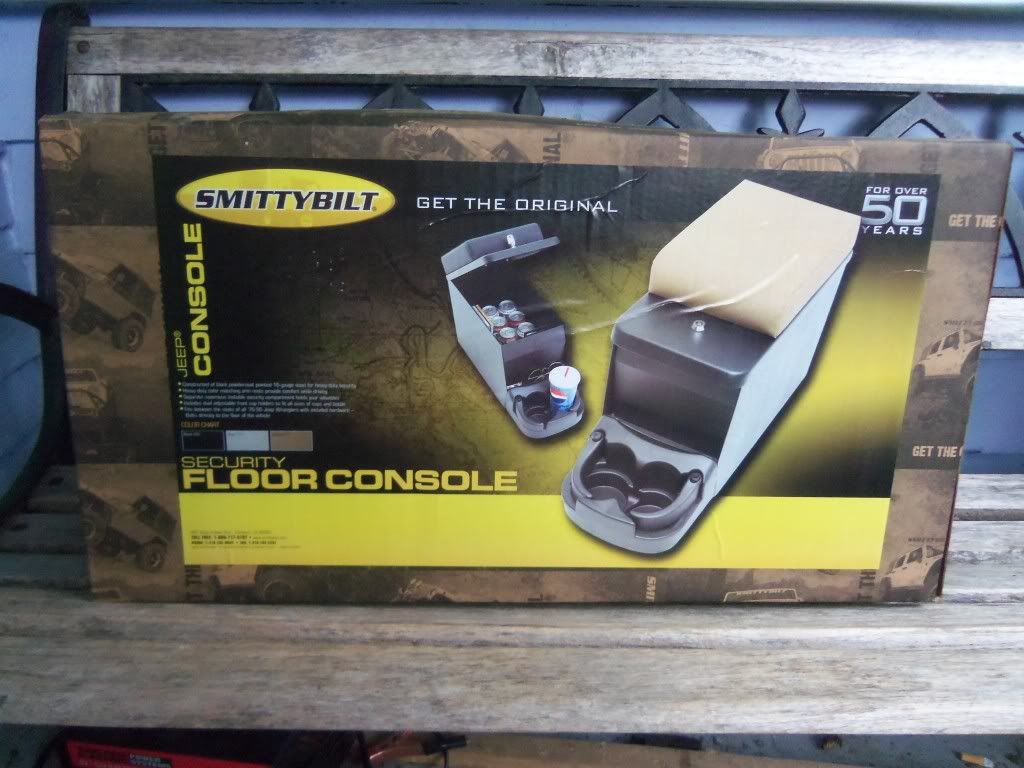 I finely got around to buying one of these consoles, I really like the look and function of it but I have to say Smittybilt should be embarrassed and ashamed of the instructions and mounting hardware provided with the console.
The instructions provided are a 1/4 page of what looks like a copy of a copy of a copy, they are so dark and general in nature that they are useless.
I found the color pdf on line here:
http://www.smittybilt.com/docs/installation/31717.pdf
Still not very useful but at least I could see the pictures now.
Enough complaining!
Lets look at what we got.
I got home Tuesday afternoon to find this setting on the front porch.
YAY! a box!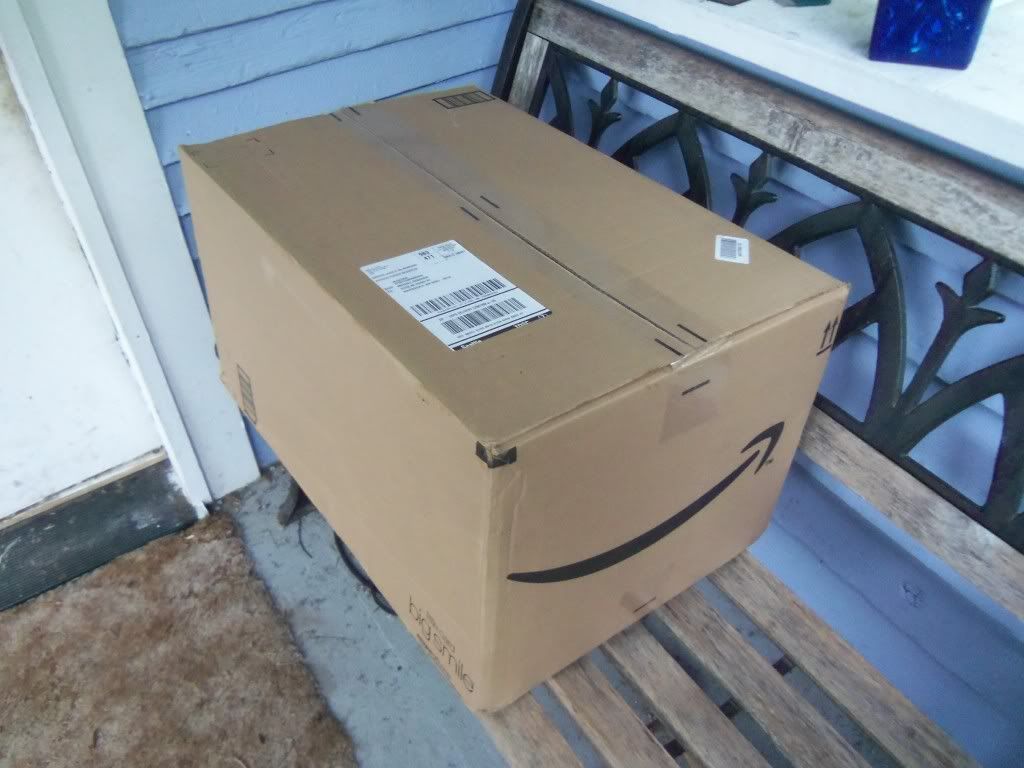 Open it up, hmm another box.
Get that one open only to see, are you serious?!? ANOTHER BOX!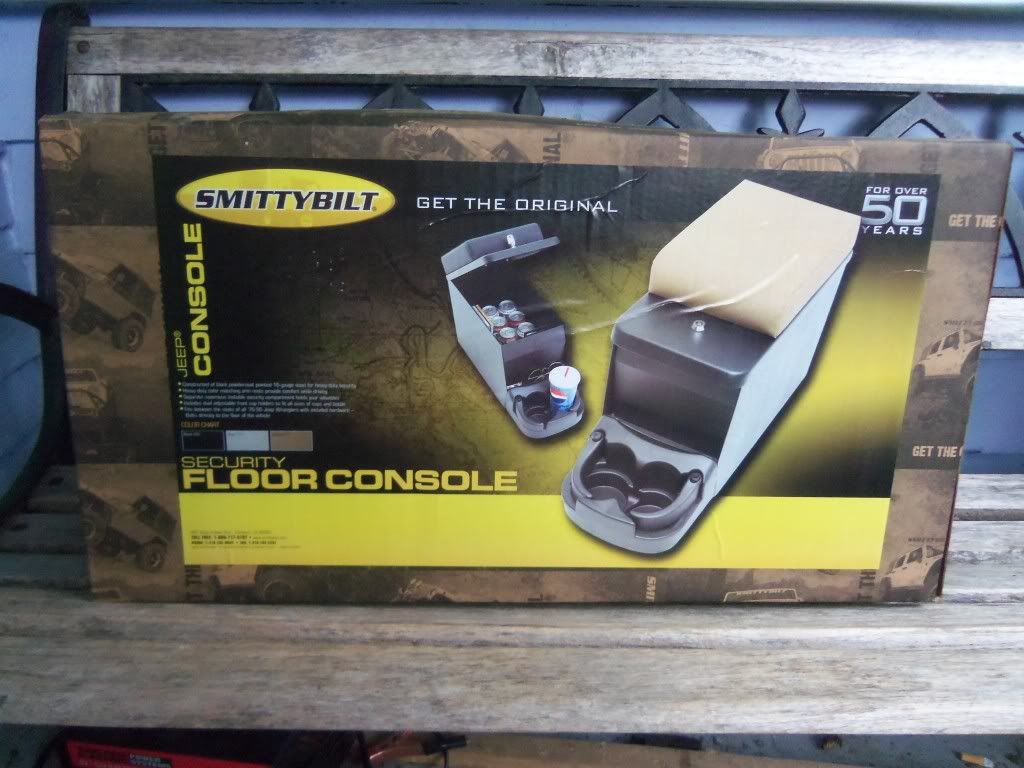 OK for real this time, It's another box but at least this time its the one I'm looking for.
Not too bad looking.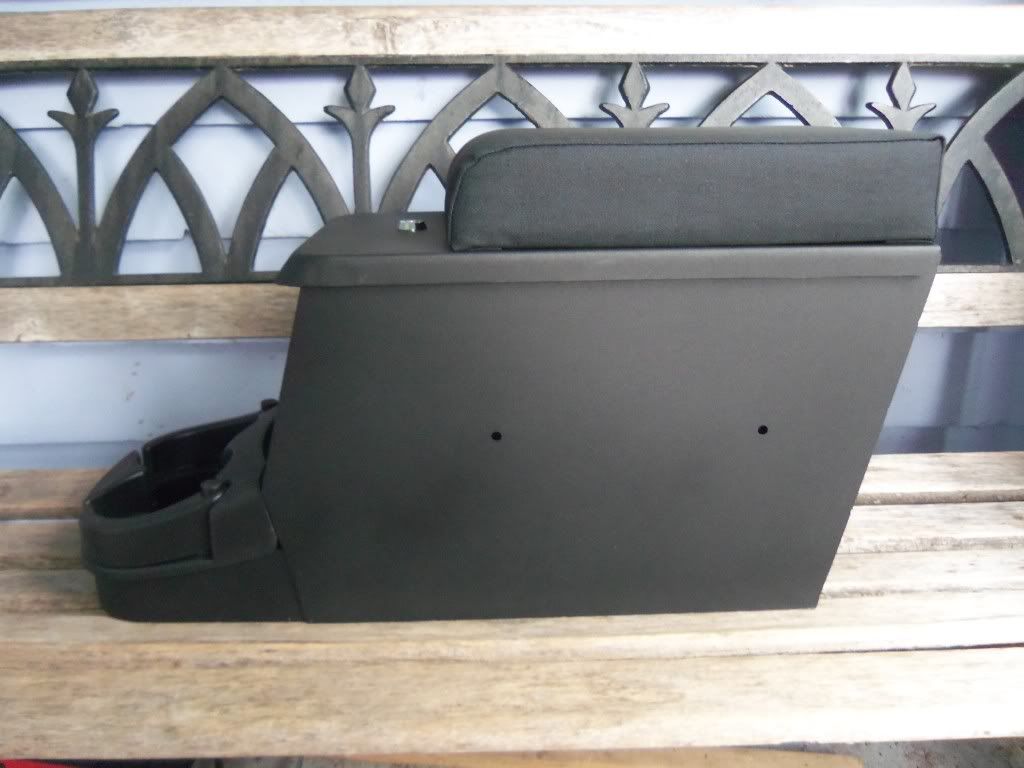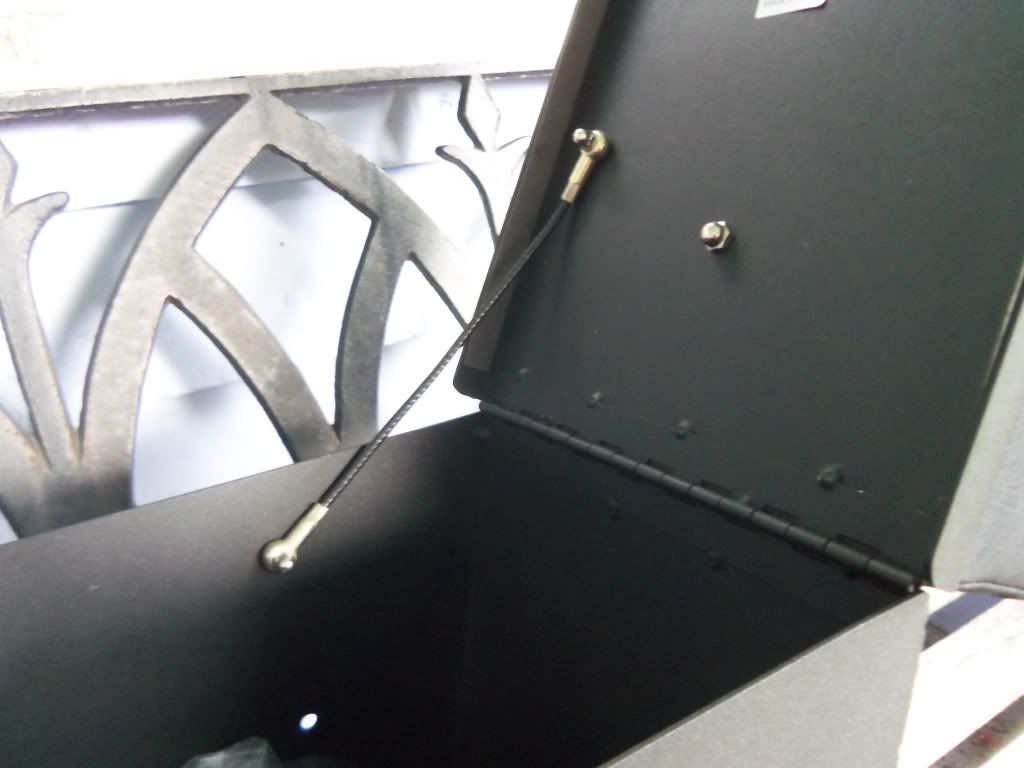 Seems sturdy enough.
Inside the console is the mounting bracket, bolts, nuts, ect.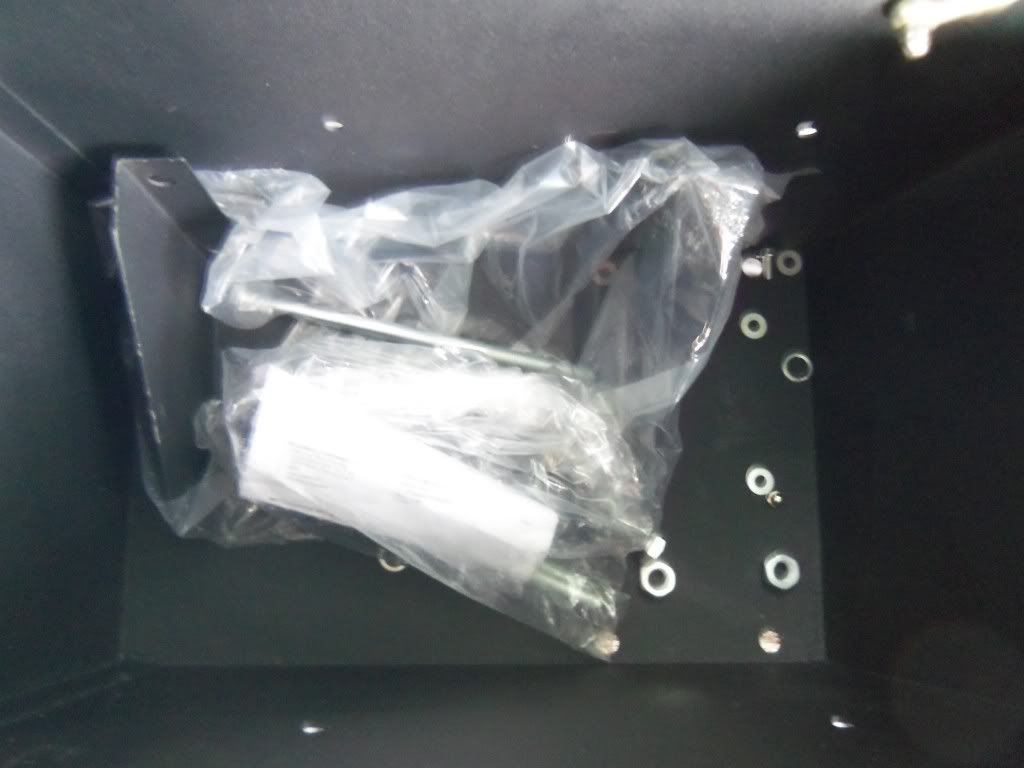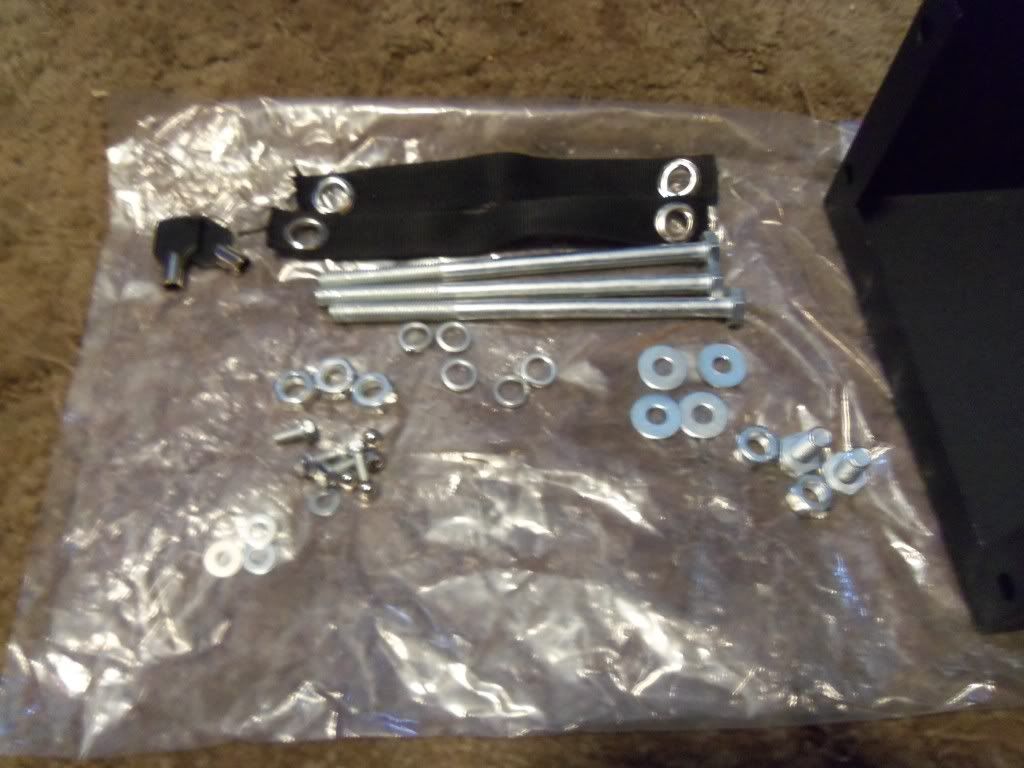 Attaching the bracket to the console was easy enough.
The PO of my YJ had already removed the factory console and replaced it with one of the really cheap ones from Walmart so no problems removing that.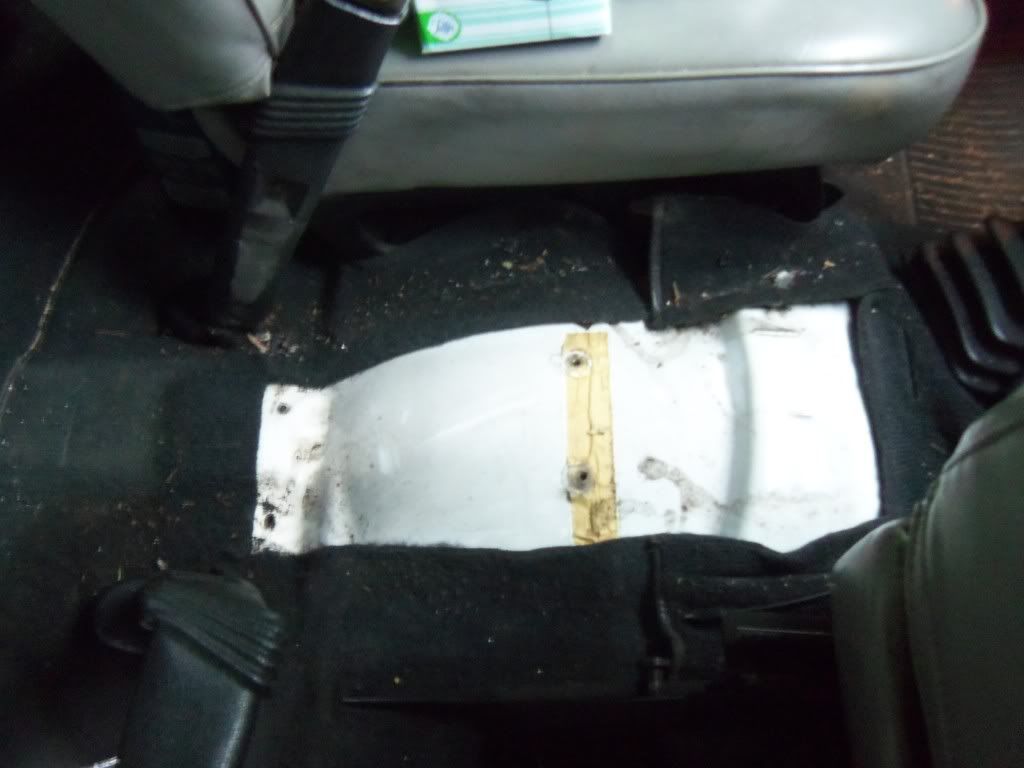 Now the fun part!
Per the instructions, put the console in place then mark the holes to be drilled.
Ummm unless you have a 12" pencil that aint going to happen.
Mark from the side like in the picture?
Sure might work if you removed both seats but I'm far too lazy to do that!
My solution, on the passenger side with the seat flipped forward put one of the long bolts through the console, make sure its straight and mark it with a sharpie.
Drill the 1st hole then measure the holes in the console.
Mine was 7 1/2" center to center so I measured over 7 1/2" made sure it was square and drilled the 2nd hole.
Now put the console in place, put the bolts in and if you measured correctly they drop right in.
The instructions say you need a 3/8th drill bit but the bolts that came with mine were not 3/8th.
I had to use a 13/32nd bit for the bolts to fit.
Now the front hole was easy but do not use the bolt provided.
Look at this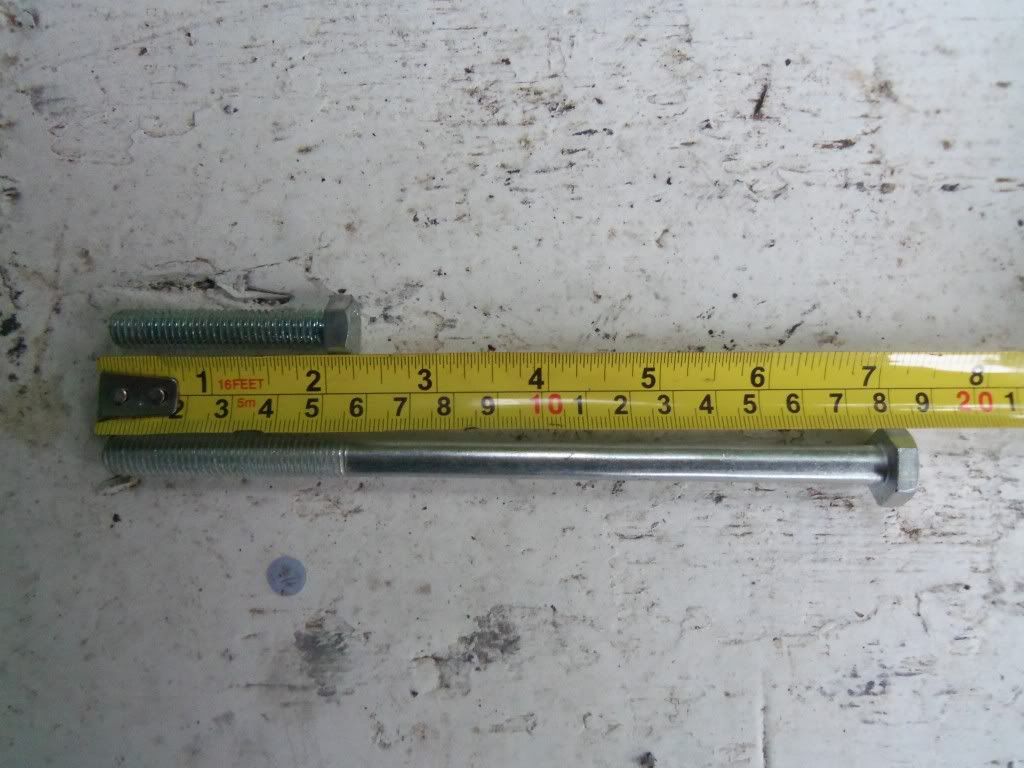 The long bolts are fine on the rear of the console because of the rise of the console and fall of the floor from the transmission tunnel but way to long for the front.
I just replaced the long bolt with an actual 3/8th bolt 2" long and worked perfect.
Some installed pictures.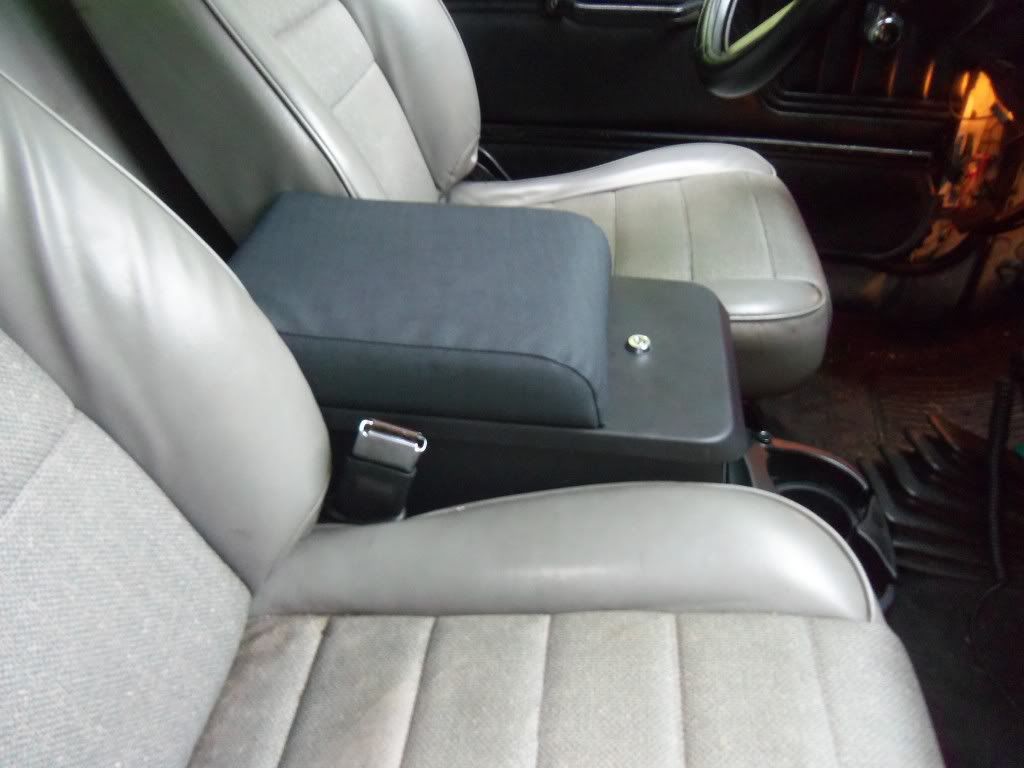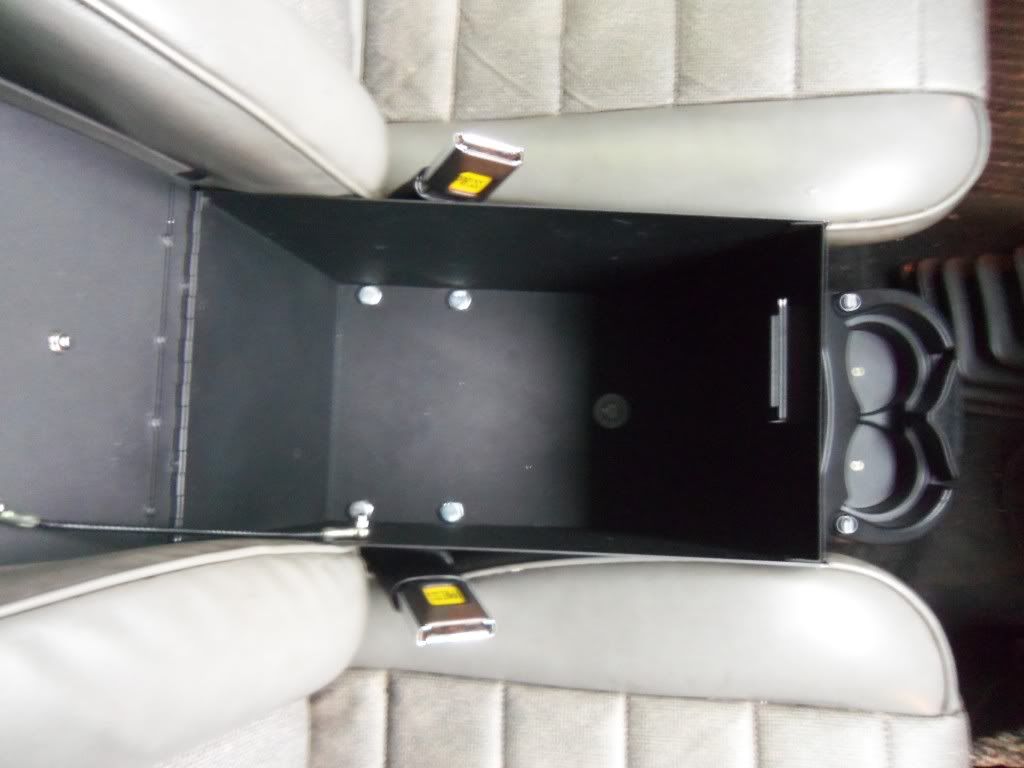 Overall I really like the fit and function but needs better instructions and a much shorter mounting bolt for the front.